Multi-Disciplinary Graduate Program in Molecular Biosciences
---
Our highly collaborative graduate programs in Biochemistry & Biophysics, Microbiology or Molecular, Cellular & Developmental Biology provide support for domestic and international students from a variety of educational and ethnic backgrounds to obtain their PhD.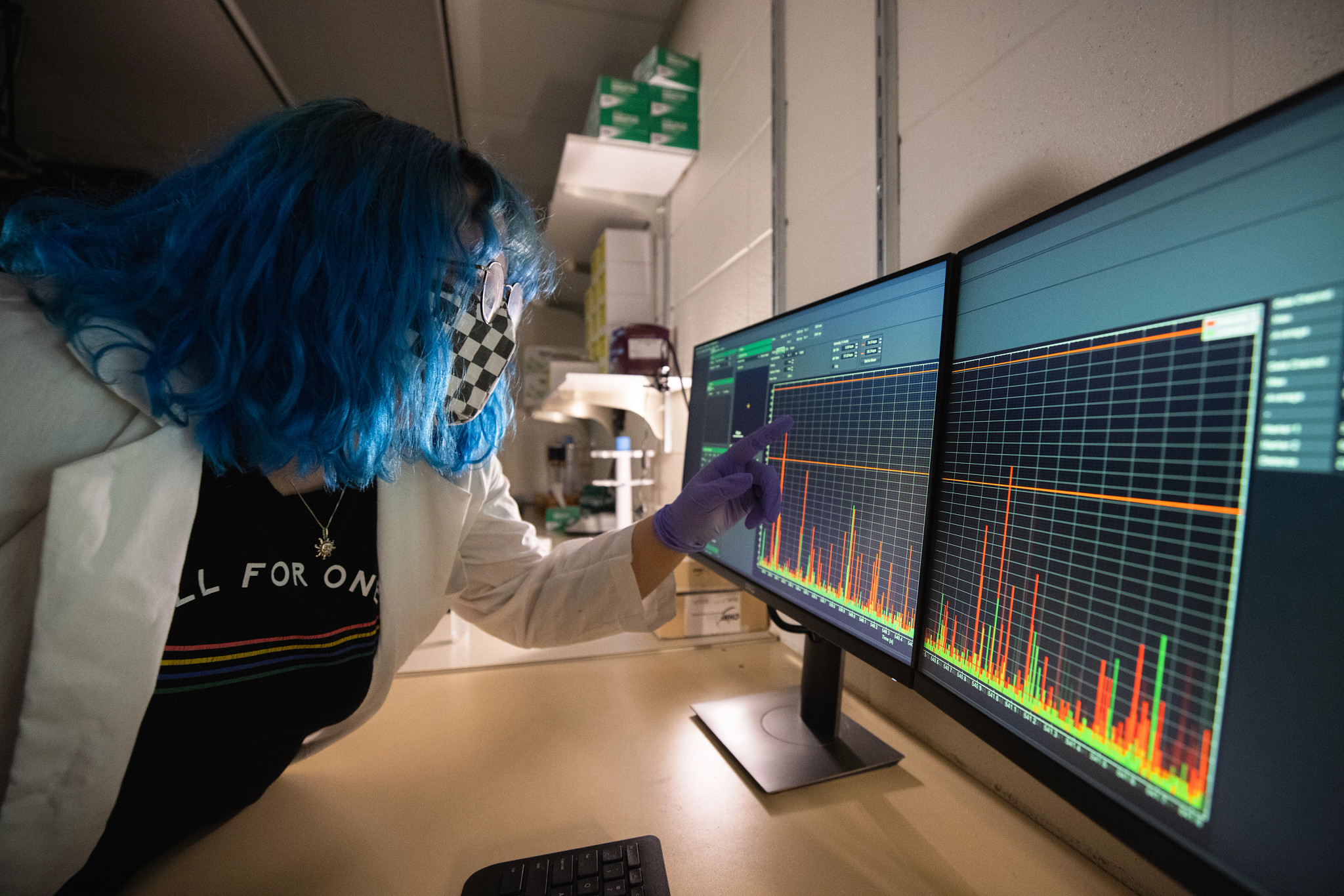 A key strength of our graduate programs is the diversity of research questions investigated by members of the department. We provide a wide choice of possible advisors , and a range of research avenues . In particular, the broad base of research in the department facilitates interdisciplinary and collaborative graduate education and training.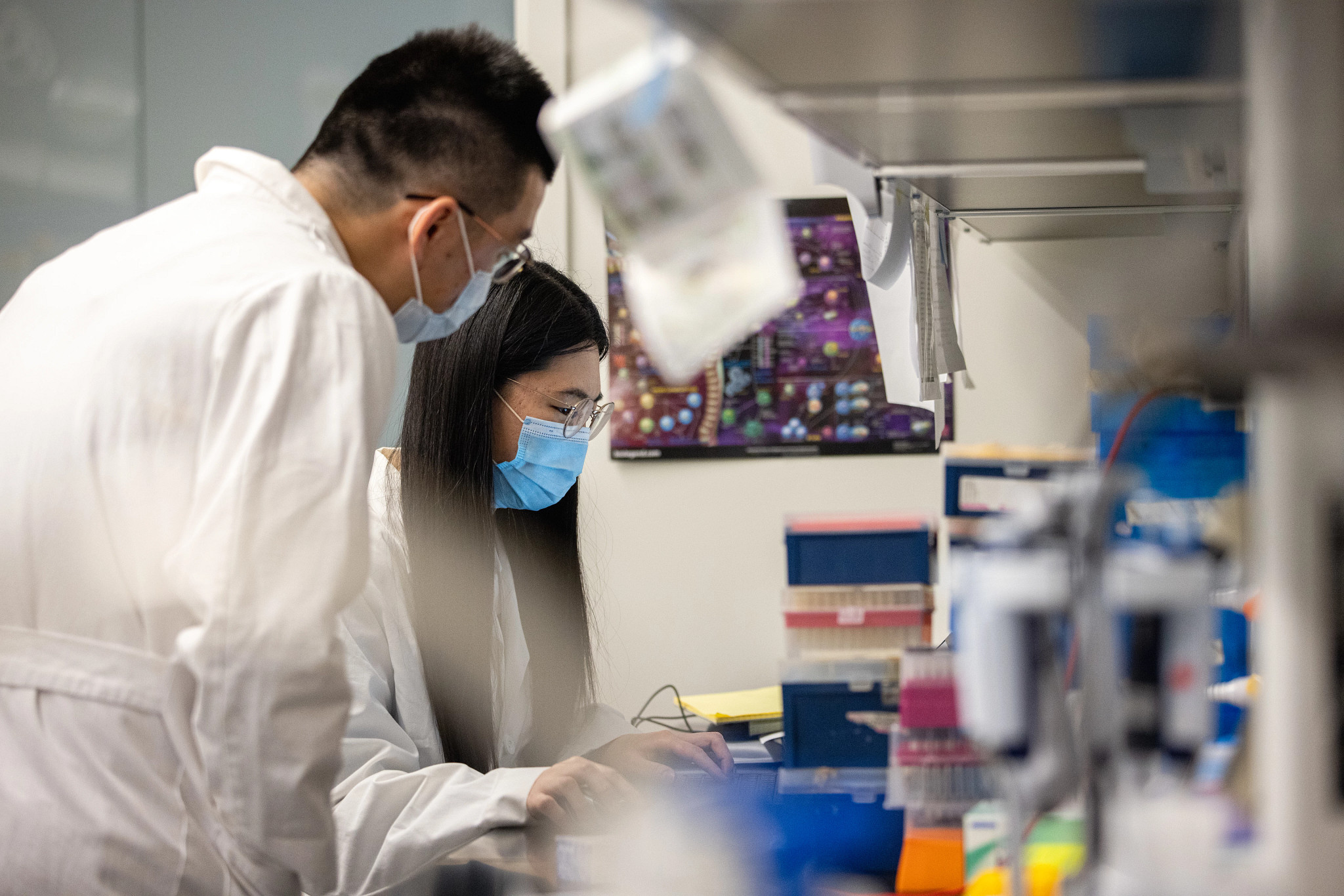 Our different programs, research areas, faculty and resources make KU a great place to get your graduate education.
When you're ready, you can use the link below to apply to our program.