Molecular Biosciences Graduate Program
Our graduate program in life sciences research is designed to provide world-class training in both the classroom and research laboratory to prepare students for the next stage of their careers. Our three Ph.D. programs in Biochemistry & Biophysics, Microbiology, and Molecular, Cellular and Developmental Biology emphasize training in research, teaching and the development of tools required to become an independent researcher.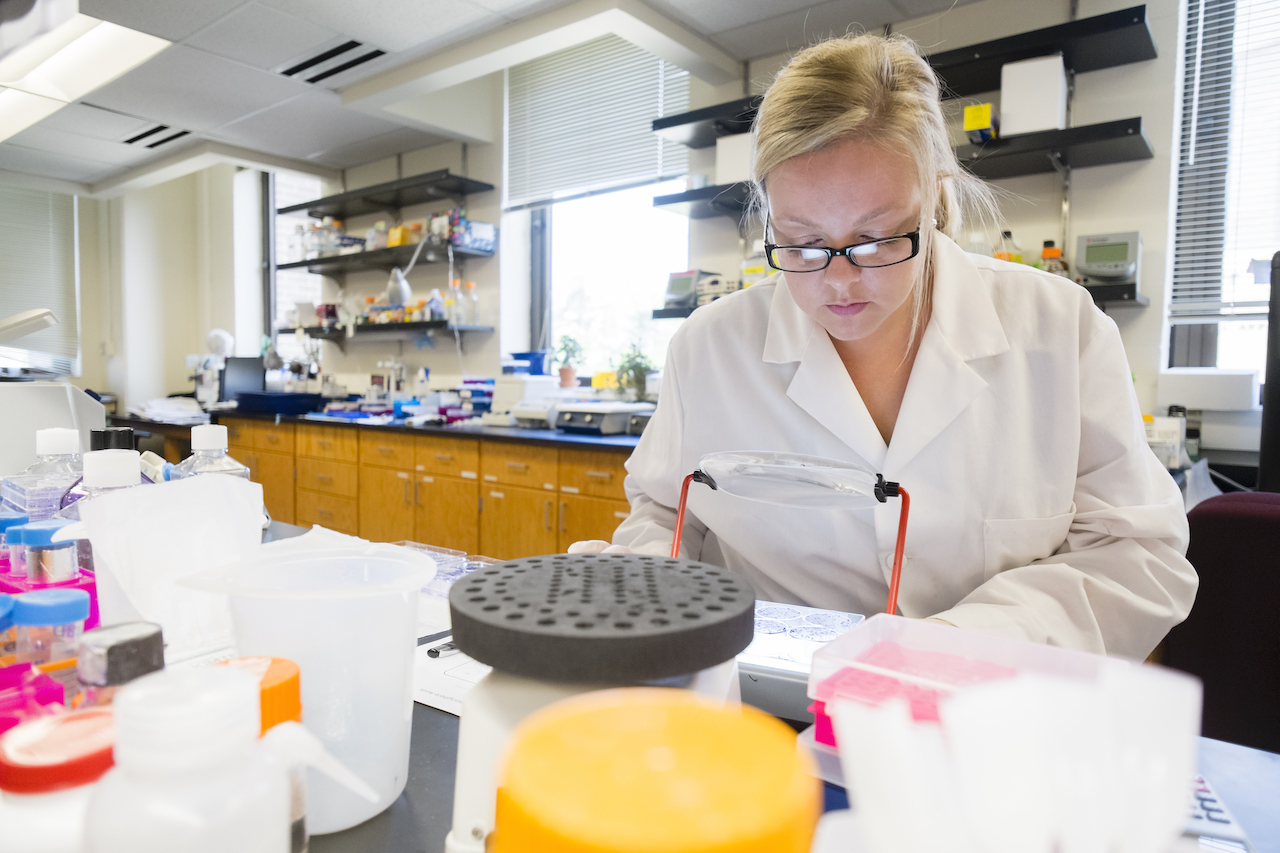 Molecular Biosciences Undergraduate Programs
The Department of Molecular Biosciences sponsors several undergraduate degrees covering a variety of current topics in the life sciences, from single molecules, to cells, development, and disease. Please use the navigation below to find more information regarding our majors.